Free marketing training for Photographers
Using ChatGPT to speed up & inspire your marketing
Heard the discussions around ChatGPT but not sure how to use it for your photography business?
Did you know you can create blog ideas, content, press releases, social media captions and email replies in minutes?
Learn all you need to know in 10 minutes by watching the free video below – enjoy!  
If you would like more free photography training please join my Facebook Communities below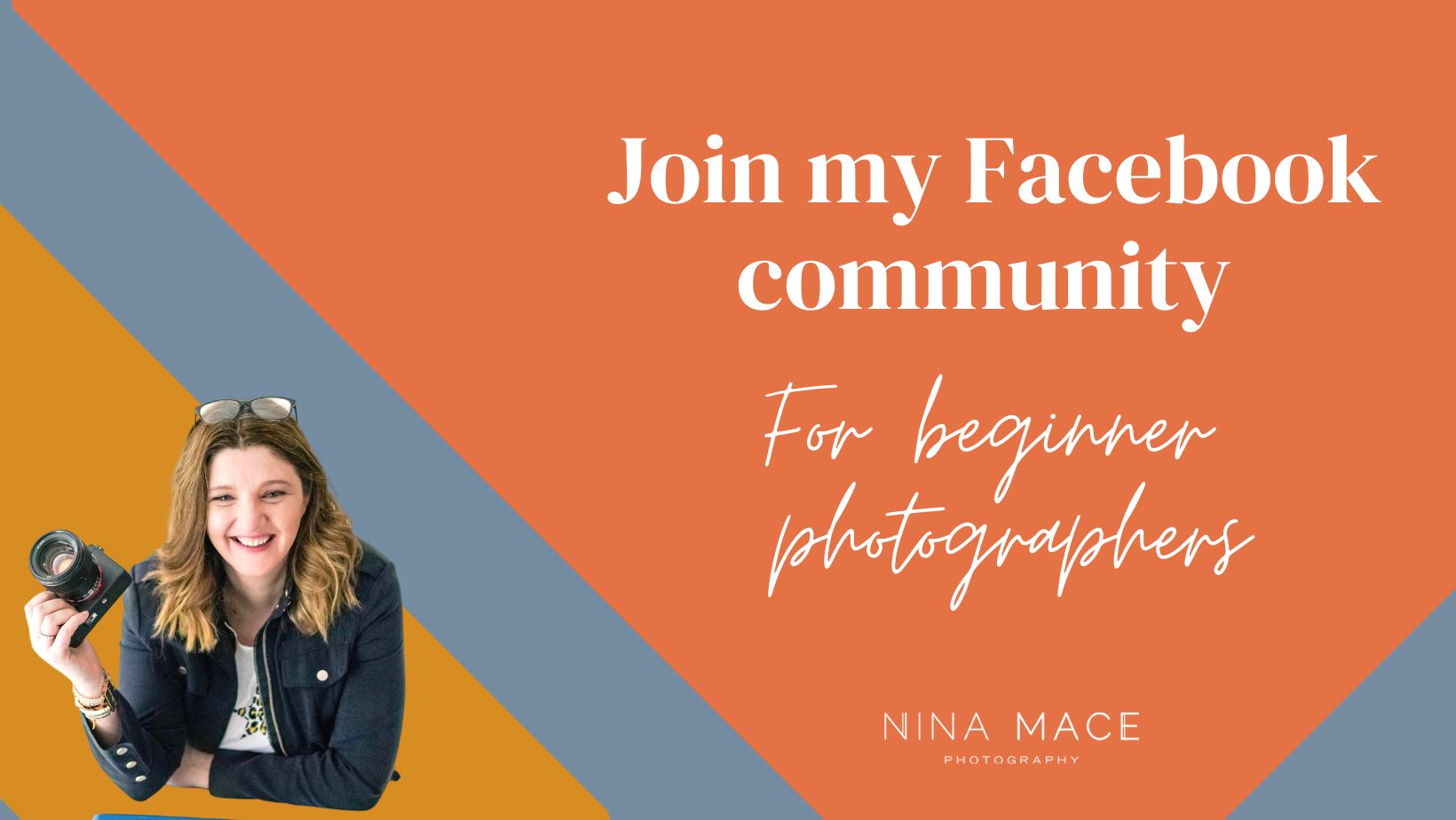 Discussions around camera and lens types & CC on images
Professional Photographers
Discussions around shooting, editing, business & marketing 
Outdoor photography workshops
SEO for Photographers Workshop 
Mentoring for photographers
School prospectus & marketing photography