2022 mini shoots
A MINI SHOOT EXPERIENCE FOR YOUR FAMILY
THANK YOU FOR YOUR INTEREST IN MY
FAMILY MINI SHOOTS
I am now taking bookings for my Autumn Mini Sessions in September.
These sessions are suitable for a family (parents & children) plus any 4 legged family members.
WHAT'S INCLUDED?
These mini shoots include
–  A 30-minute shoot
– 5 high-resolution digital images in colour and black and white with options to upgrade if you wish. 
– PLUS £50 print credit which can be used towards a set of prints or a frame.
– £199 Monday – Friday, £249 weekend or bank holiday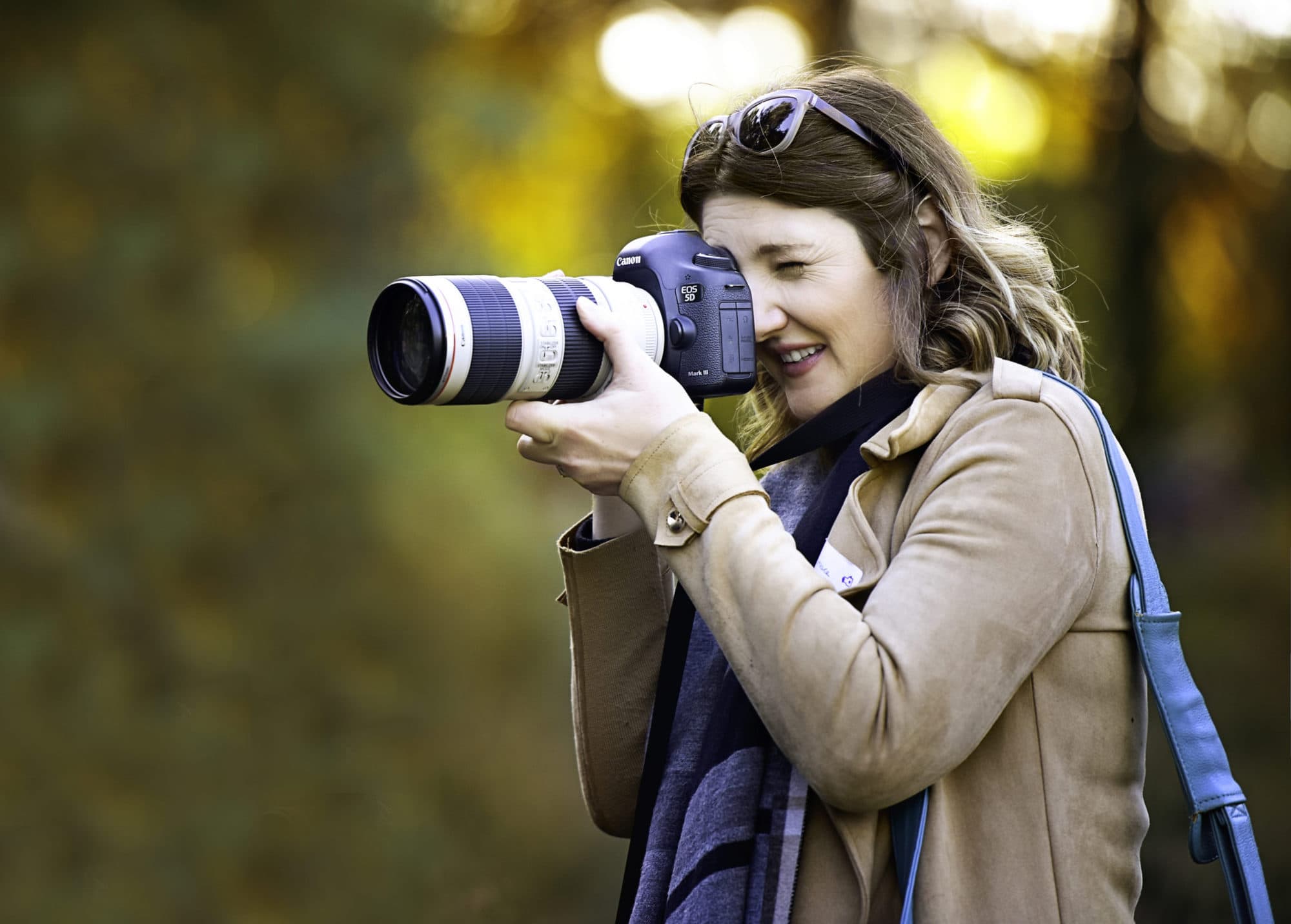 HOW IT WORKS
Before, during & after the shoot
Book your shoot
Choose the date and time that works best for your family. Nina will confirm the location a week before the shoot and it will be within a couple of miles of Camberley.
On the day
Nina will send details of where to meet on the day and we will spend half an hour exploring, playing and shooting. My sessions are very relaxed and fun for the kids.
After the shoot
After the shoot, you will be given around 15-20 images to choose your 5 from. Of course, you are welcome to upgrade and use your print credit but there is no obligation at all.  I can also quote for any bespoke wall art you may be interested in.
QUESTIONS BEFORE YOU COMMIT?
Frequently Asked Questions
What is my covid policy?
IAhead of all shoots, Nina will take an LFT test. If anyone is asked to self-isolate, has symptoms of tests positive Nina will work with you to reschedule your shoot to another Friday.  
What should you wear?
Ahead of the shoot, I will supply a video with ideas for clothing. As we will be outdoors I would always advise layers and comfy but great looking shoes 🙂 
What if it rains?
If it's light showers on and off we will go ahead and I will allow extra time on the shoot. If it's non stop rain I will be in touch a couple of days before to offer alternate dates for the shoots. 
What is my cancellation policy?
Full terms and conditions can be found here
If you would like to chat with me about a mini shoot please use the contact form below. Thanks, Nina
Any questions about the mini shoots?