C41S & Nina Mace Photography Competition Results
childrens photographer
Thank you to everyone that entered the Spring Photography Competition in association with C41S Photo Imaging.
We had lots of fantastic entries and below are the winners (chosen by the team at C41S) and our overall top 10. We loved the variety of images entered and you can see more of each  photographers work via the link below.
Well done to the 1st and 2nd place winners, and also to everyone who entered who have each received 10 free test prints .
For future competitions please sign up to my newsletter at the bottom of this page and roll on Summer 😉
1st Place: Katie Lister Photography 
Katie is a baby, children & family photographer based in Walton on Thames. She has won a wall product, mini book and USB
2nd Place: Stephanie Belton Photography
Stephanie's work is all about natural portraits and she is based in St Albans, Hertfordshire. She has won a black and white wall block.
Top 10 images from all around the UK
1st Prize
Any Wall Product up to 30" x 30", a 6×4 Mini Book and a 8GB USB Case.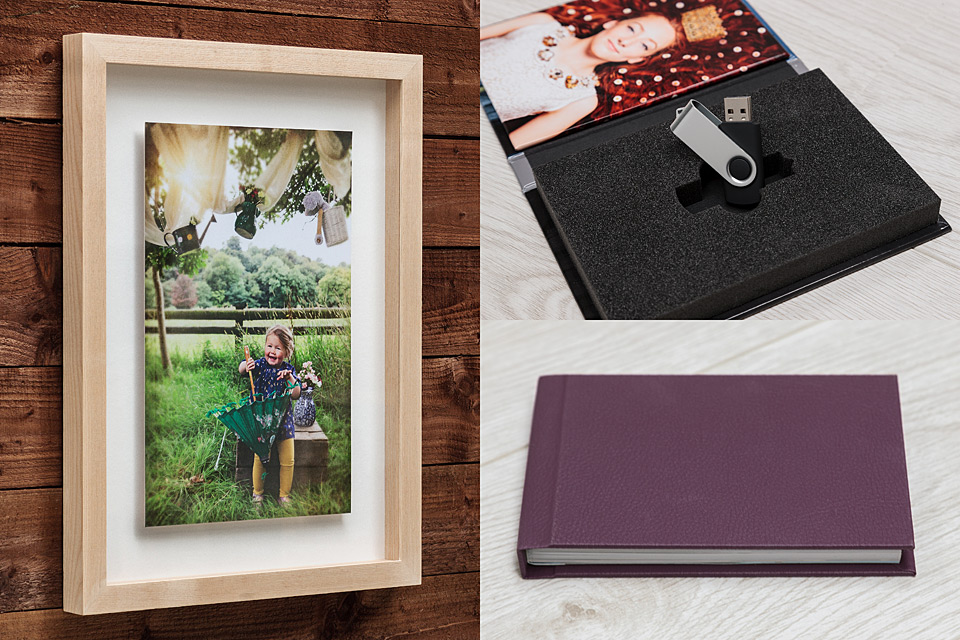 2nd Prize
Black or White Block up to 24 x 24 inches.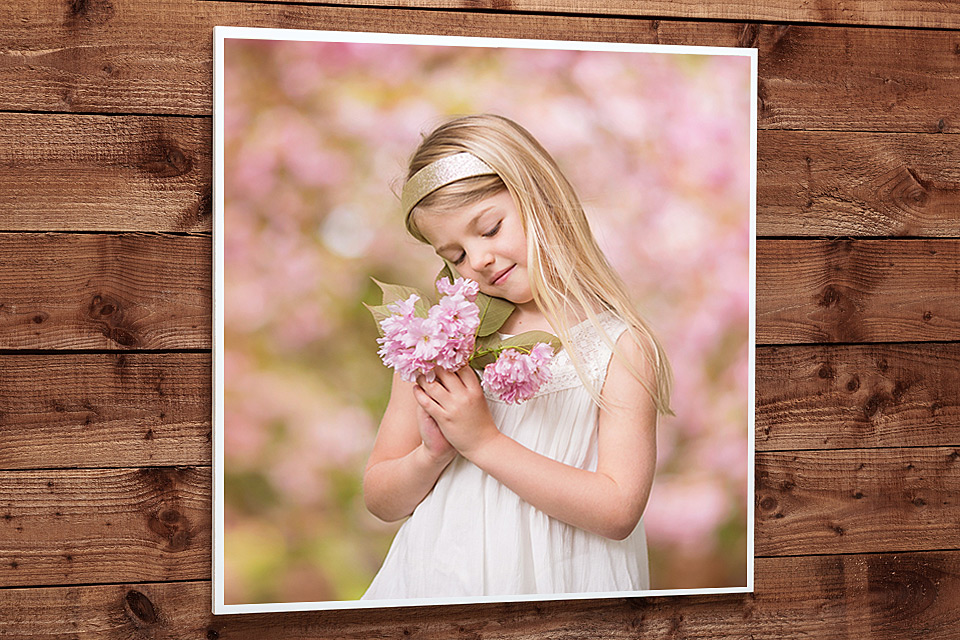 For every entry
10 FREE 7 x 5 inch Prints *Postage will apply at £2.94.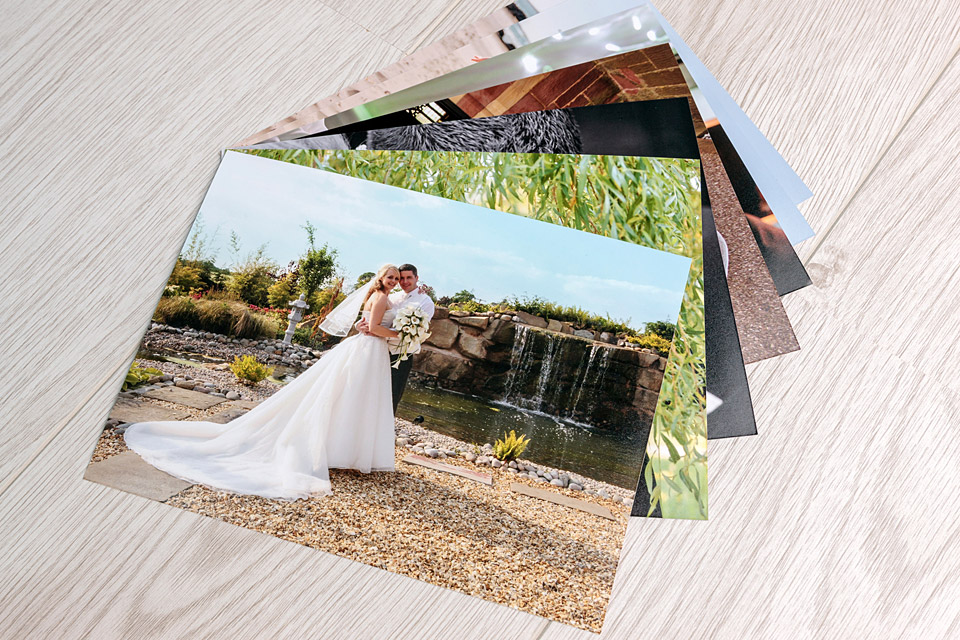 Getting to know C41S
C41S has been my supplier of choice over the years and I have been recommending them to professional photographers in both my mentoring and group training sessions. They supply prints, wall art, desk and presentation products and also have a film service. If you would like to see the product itself, and meet the team,  you can always visit their new showroom in Ellesmere Port.