HOW SALES, MARKETING & PRINT WILL HELP YOU TO
Move from Amateur to Pro Photographer
April 14 2023 – 1pm, 3pm & 6pm
Join us at the House of Photography and learn….
KEY MARKETING TECHNIQUES TO GET YOUR PHOTOGRAPHY BUSINESS VISIBLE
Overwhelmed by social media, in person networking, and websites? Nina was a marketing manager for 15 years before becoming a professional photographer and will share what really works when it comes to marketing
HOW HAVING A SEAMLESS SALES PROCESS KEEPS YOUR CLIENTS HAPPY & GROWS YOUR INCOME
Is it time to level up your business and learn how to integrate product sales into your business? Maggie is one of the most accomplished sales trainers in the UK and will share her top tips. 
HOW UNDERSTANDING PRINT CAN CREATE A UNIQUE OFFERING FOR YOUR FUTURE CLIENTS
Creating bespoke, lasting imagery for your clients is key to your business's success. The Digitalab team, in conjunction with Fuji, will bring to life the different print types and show you how best to present your photography
Date: Friday April 14th 2023
Times: 1 pm, 3 pm & 6 pm
Location: Fujifilm House of Photography, 8-9 Long Acre, Covent Garden, London WC2E 9LH. 
Nearest tube station: Covent Garden 
Join 2 of the UK's top trainers, and an award-winning print lab, for a workshop on how to move from amateur to professional photographer.
Choose from 1 of 3 sessions on Friday 14th April at Fujis House of Photography in Covent Garden, London.
Who are your trainers for the day?
PHOTOGRAPHY BUSINESS & MARKETING TRAINING
Nina Mace from Nina Mace Photography
With 15 years business & marketing experience Nina offers a variety of workshops to help grow your business
FACEBOOK ADVERTISING FOR PHOTOGRAPHERS
Professional print, wall art & albums
We are Digitalab, a family-owned, multi-award-winning professional photography lab with over 70 years of delivering consistently stunning work to the photographic industry.  From our unrivalled c-type photographic prints to our extensive range of framing options, album and wall art, the care and attention to detail evident in our products will help set you apart from the competition.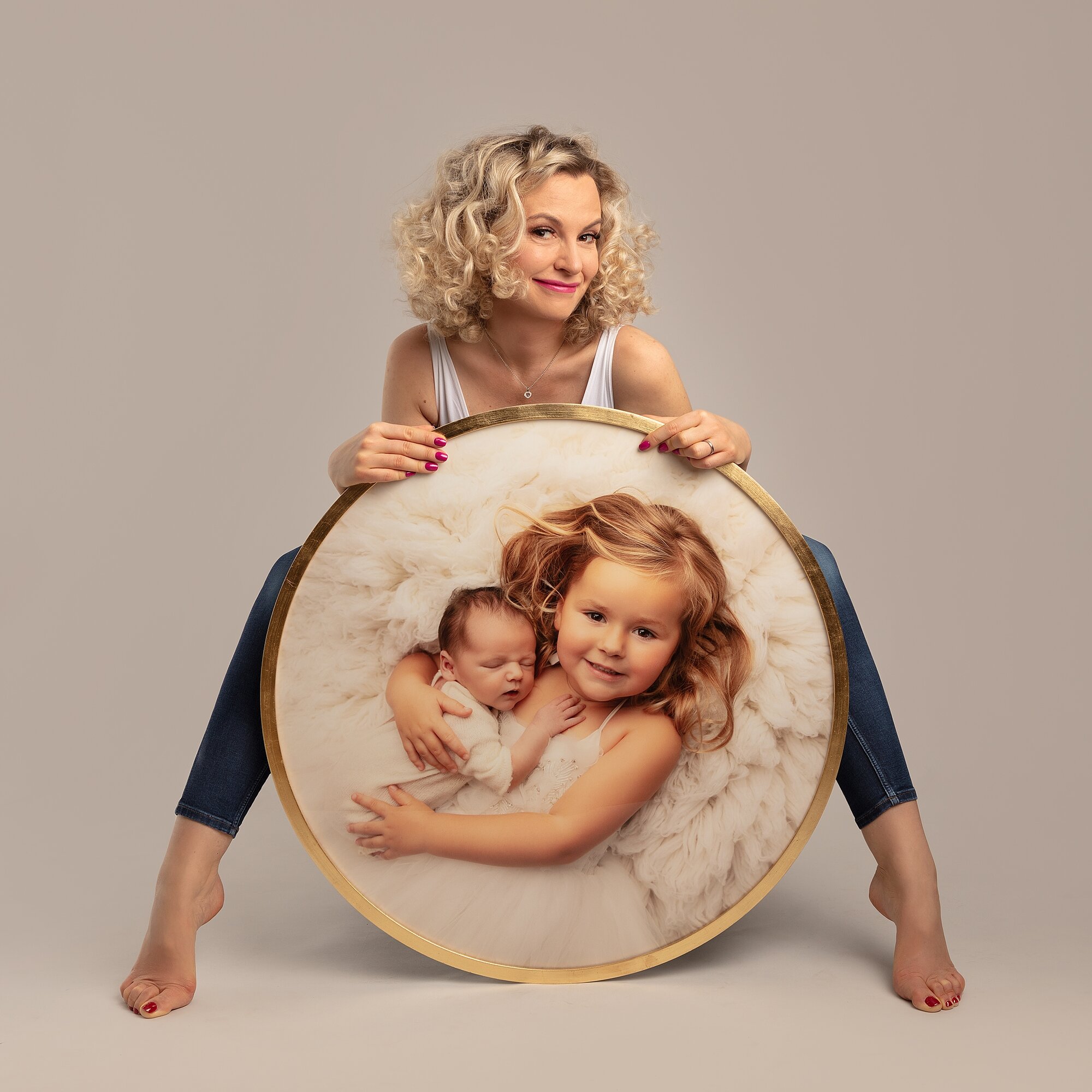 Maggie Robinson from the Tog Academy
Do you want to master in-person sales? Maggie runs a successful photography studio and trains photographers to grow their product sales
PHOTOGRAPERS GUIDES & PLANNERS
Do you have a question about the workshop?