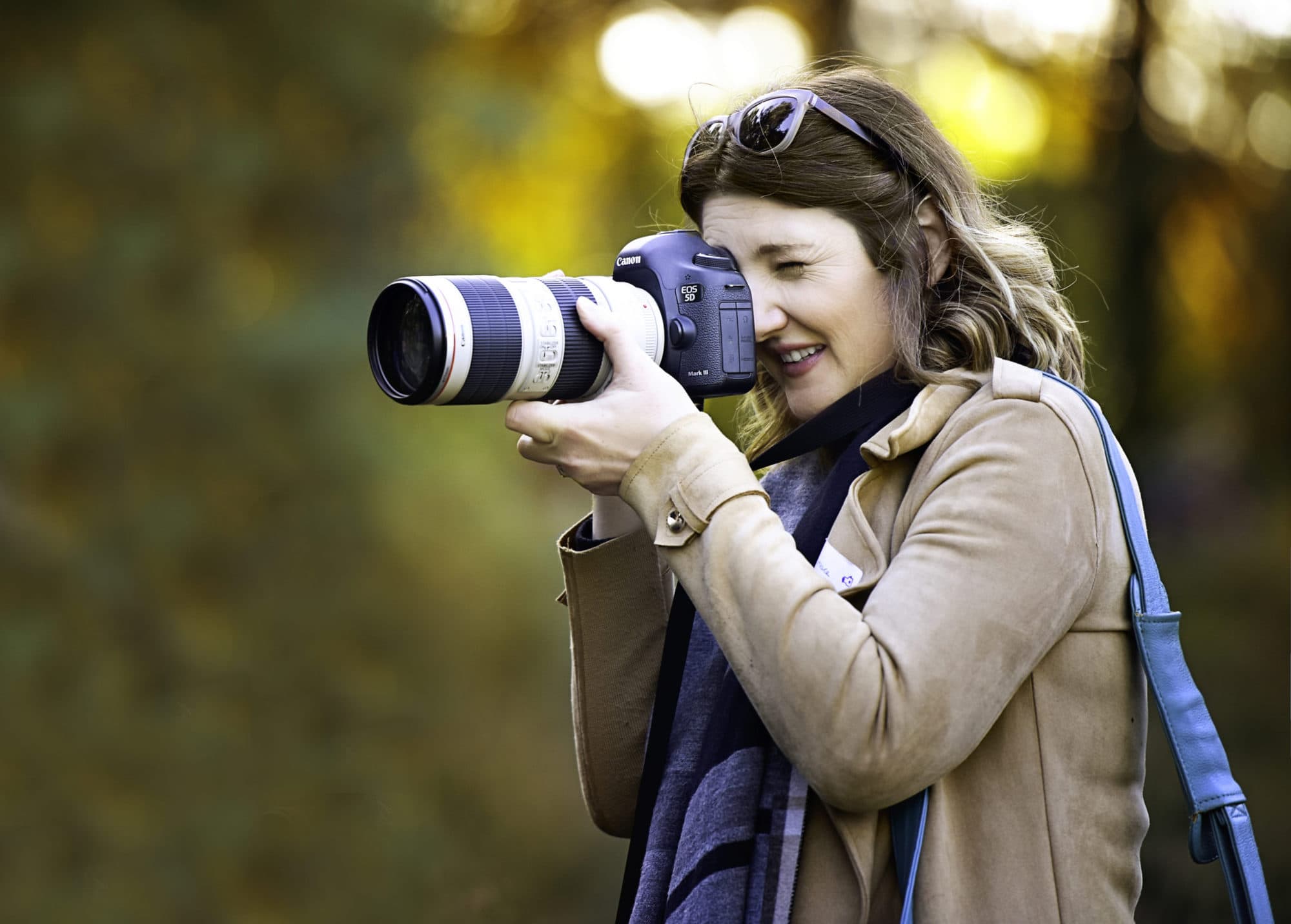 How to train to be a photographer
So you would like to become a professional photographer?
In order to make a career as a professional photographer, you should look to learn photography, and develop your technical camera skills,  whilst also developing your business and marketing skills to launch your career. Determination is key to turning your photography from a passion to a full-time business. 
Here are my suggested steps for building a career in photography. 
1. Invest in a good camera 
2. Learn the camera jargon 

3. Take a photography course 
4. Build your photography portfolio 
5. Get Insuarnce for yourself & your photography equipment
6. Always carry your camera with you 
7. Join a professional photography organisation 
8. Work on setting your photography pricing 
9. Market your photography business (website & social media) 
10. Work with a professional print lab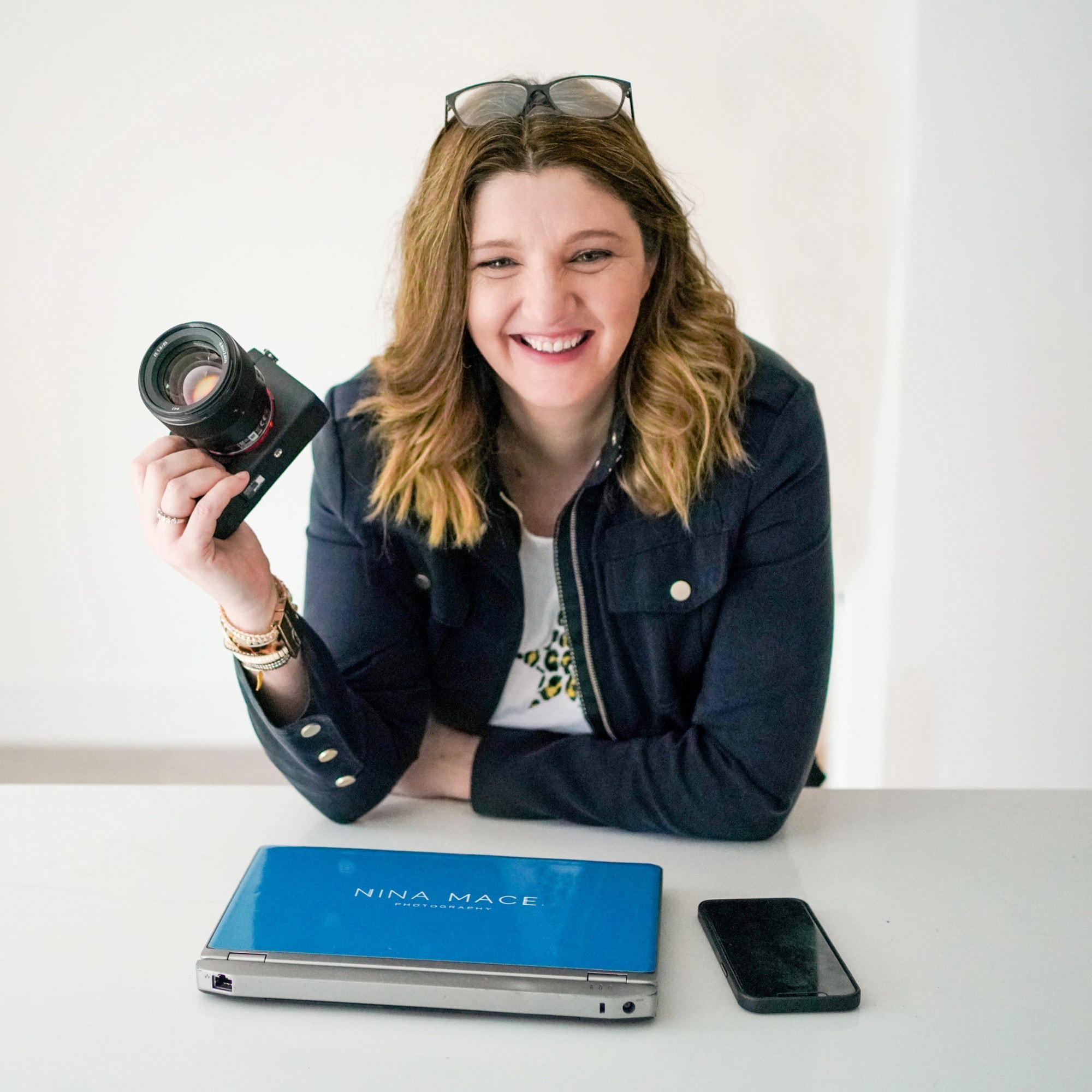 1. Invest in a good camera 
Investing in a quality camera is key if you want to work as a professional photographer. There are many camera brands to choose from, but when you are looking to sell your photography, you want a camera with high ISO capability and the ability to shoot high-resolution files so the images can be printed to a high quality.
Budget is, of course, a factor but consider buying from a trusted second-hand camera seller such as MPB. If you are unsure which brand to purchase and which lenses you should be considering, join local camera clubs or Facebook communities and ask about options before you invest. (You are welcome to join my FB community here if you want some advice).
I shoot on a mirrorless Sony A7iii having recently upgraded from the Canon 5d mark iii.
2. Learn the photography jargon
The shutter speed, aperture, and focal length are all good places to start when understanding the fundamentals of camera jargon. This will help you to understand the exposure triangle and will significantly improve how well you use your camera.
 What is aperture?
The aperture is the hole in the lens through which light enters the camera body. F/stop is another name for the aperture settings. A smaller f/stop number corresponds to a wider or bigger aperture, letting in more light and creating that lovely background blur. A smaller opening or smaller aperture has a larger f-stop number.
What is Shutter Speed?
The shutter's open length is referred to as the shutter speed. It matters because more light can enter the camera when the shutter is open for longer. It's measured in the whole or parts of a second
What is ISO?
ISO describes how sensitive the camera's sensor is to light. The higher the ISO, the better your camera can see in the dark.
3. Take a photography course 
There are many ways to learn about photography, from in-person workshops to online courses and video tutorials.
Consider first how best you learn – do you prefer a more practical approach and want to spend time with an experienced photographer in person? If so, look for in-person training where you would like to focus. Find a photographer whose style inspires you, and DO YOUR RESEARCH. If you plan to make a significant investment, learning as much about the course as possible is key before committing. For my top tips on what questions to ask, you can visit my post here "Are photography workshops worth it?"
An online course can be an excellent option if you want to learn about editing or photography business & marketing.
On social media, many experienced photographers provide free tutorials and behind-the-scenes access. You can acquire important ideas and get fresh inspiration for your work by paying attention to photographers whose work you appreciate. Additionally, think about following people who photograph in the areas you are interested in, such as family photography, portraiture, landscape or commercial photography.
There are also hundreds of free tutorials on youtube, and I have listed some of my favourite free resources below.
4. Build your photography portfolio
When you first start out, gaining experience can be a real challenge. One strategy is to speak to local photographers and ask if you can shadow or shoot alongside them, but please try not to be offended if they say no! Many professional photographers will want experienced second shooters with them rather than those still learning, especially wedding photographers.
If you cannot find local photographers to work alongside, you can run casting calls for subjects to photograph. It is usual for photographers to supply some or all of the images in exchange for the subject modelling for them, and this is a great way to build your confidence and also experiment with new techniques.
One tip is to ensure that you are clear with the model, where and how the images will be used and what they will receive as a thank you. Ideally, you also want a model release form, which can be purchased from Harmony & Blue. 
You can use code NM2514 to get £25 off any of their photography contracts. 
5. Get insurance for you and your photography equipment  
There are two types of insurance that you need when setting up a photography business. The first is public liability and the second is equipment cover.
Public liability insurance covers you for client accidents, creative differences and personal injury. Even though you and your client will go through the plans multiple times as a professional, there is always a chance that the final product won't be what they were hoping for. Your client might look for financial compensation if there's a misunderstanding over something you thought was agreed upon. Professional indemnity insurance can assist in paying your costs if a customer finds fault. Additionally, it can assist in making things right for your client, for as by covering the expense of a reshoot. You'll probably be around people a lot of the time as a photographer. Sadly, accidents can happen. A model might trip over the lighting cable, for example. Legal fees and compensation costs may be reduced with photographer insurance, including public liability coverage.
If you don't work with people (for example you decide to specialise in food or product photography) the risk of damaging your equipment may be low. However, if you work outdoors for example the chance of you having an accident can increase. For example, my camera strap came undone on a family shoot, and my camera hit the ground with some force. My lens was significantly damaged, and the cost of the repair was so high I claimed on my insurance and t was replaced.  
When looking for insurance check and compare many different suppliers and look at their policies in the home, outdoors and overseas if you travel. In most cases, your home insurance will not cover your business equipment so you will need separate cover. 
I am based in the UK and use infocus as my insurer.  
6. Always carry your camera with you 
Practice, practice , practice! They key to gaining confidenc in your photography skills is to pick the camera up as much as possible. 
You won't be able to use what you've learned if you don't practise it as much as you can, regardless of how many classes you take, photo groups you join, or online courses you take.
Try and make it a habit to carry a small camera wherever you go and set aside time to hone your skills. You never know when the perfect opportunity to catch the moment may come up, and you might even get to take some fantastic photos. 
You will also find your confidence grows as you learn to see the light better and understand how to create the best image from any given circumstance. I often take my camera on dog walks and trips into big cities to keep working on my core camera skills. 
7. Join a professional photography organisation 
While growing your photography business and working on your camera skills, you can join a photography organisation to support your growth. I have been a member of the Guild of Photographers and the SWPP and made photographer friends for life. I learned to critique my work by entering competitions and panels and launched my own training business off the back of wins, such as family photographer of the year.
Most organisations also have a mentor me a programme where feedback is offered on a panel of your images. This bespoke CC is incredibly useful and can drive a real jump in the quality of your photography.
8. Work out your photography pricing 
Calculating what to charge your clients when you start can seem very daunting, especially if you are still learning your craft and portfolio building. 
A good place to begin is defining your target salary – you can then work backwards to see how many shoots you could take in a week/month and, therefore, what you need to charge to hit this target. I suggest you allocate 1 day to editing and marketing for every day you plan to shoot. You also need to consider when you first start that you will be building your client base, so you may not have as many shoots booked as you would in 1-2 years.  
You also need to factor in other fixed and variable costs as this will come off your bottom line profit – this will include camera equipment, training, subscriptions (such as a trade membership, photoshop, an online gallery system) and insurance.  
If you would like any support building your photography business plan, I offer 1-2-1 mentoring, and details can be found here 
9. Market your photography business (website & social media) 
One of the biggest pieces of advice I can offer whilst growing your photography business is to invest as much time as you can learning how to market your photography.  For every hour you spend shooting, and editing, spend the same amount of time learning about business and marketing.
I advise the professional photographers I work with to focus on one type of marketing and do it brilliantly!
Yes, we all need social media platforms like Facebook and Instagram, BUT getting traction on these is incredible work. You can watch my free social media training here if you want some idea of what volume of posts you will need to produce.
Focusing on your website is also key – there are many great all-in-one platforms, and I would consider Squarespace or a WordPress-based site. Squarespace is a monthly fee, whereas WordPress will require an upfront budget to design and then has an ongoing hosting cost. Then I would focus on getting your photography website to rank by learning about SEO. I have a FREE SEO GUIDE that you are welcome to download, and I run an 8 week online course. 
10. Work with a professional print lab  
My final piece of advice is to start working with a professional print lab once you have clients. Professional quality prints are frames are very different to printing online and in a supermarket in regard to paper quality and colour reproduction. 
There are lots of great labs in the UK that will often offer samples of prints (and sample sales of frames and albums) and I choose to work with Digitalab who are based up in Newcastle.  I know the team down to the guys who actually produce and check the frames and they offer superb advice on what are the right products for my photography. 
If you would like more photography training & join my Facebook Communities below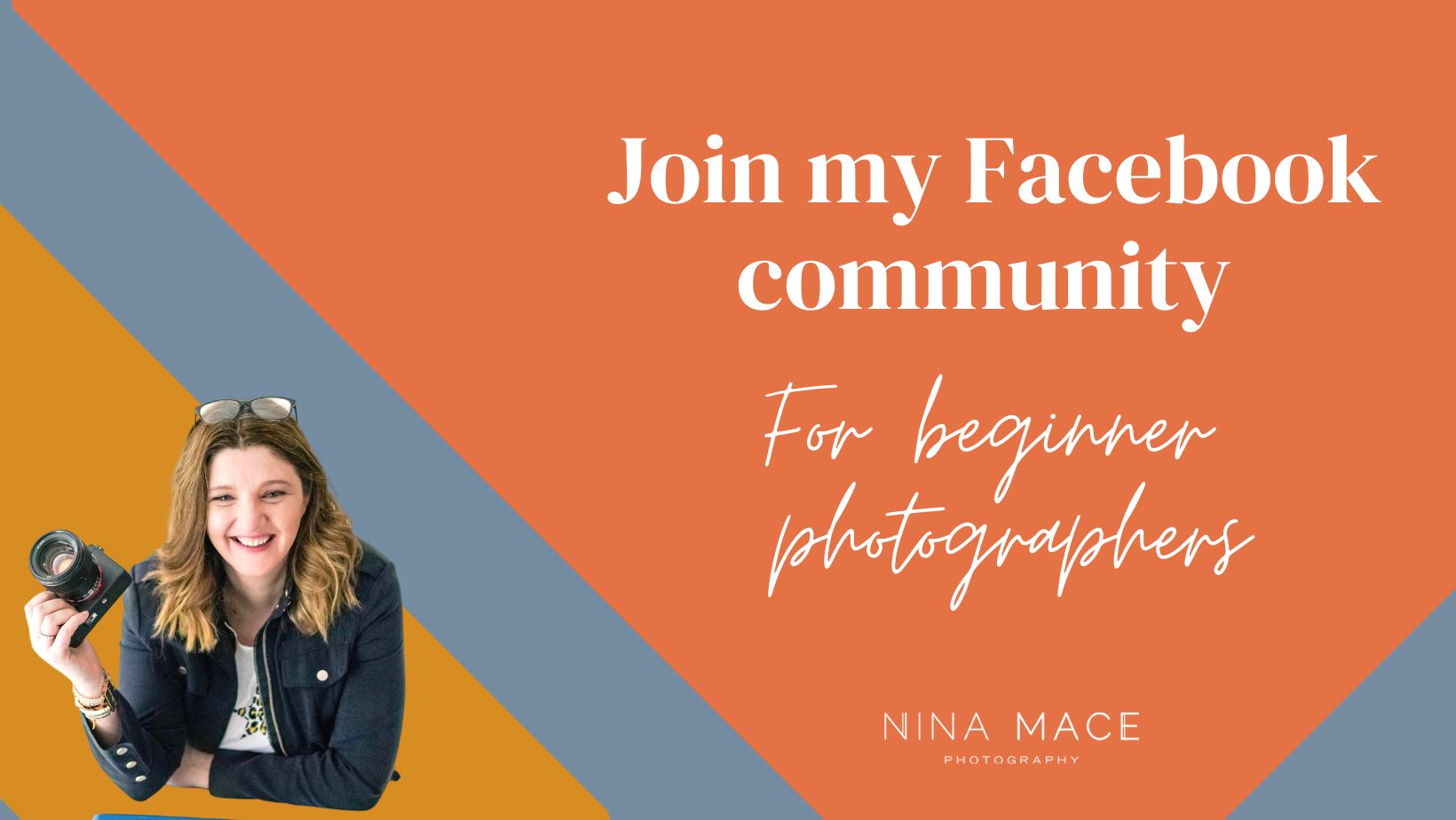 Discussions around camera and lens types & CC on images
Professional Photographers
Discussions around shooting, editing, business & marketing 
Do you have a question about photography training for Nina?
Here are my recommendations for Photography training in the UK 
I have worked in the photography industry for over ten years and have built relationships with a team of trainers that are the best in the business. I only recommend trainers where I have either attended their training, or  have worked with photographers who have invested with them and seen real results.
Outdoor photography training
Nina Mace from Nina Mace Photography 
Nina is an award-winning outdoor photographer who offers photography and editing training 
IN PERSON OUTDOOR FAMILY PHOTOGRAPHY
PHOTOGRAPHY BUSINESS & MARKETING TRAINING
Nina Mace from Nina Mace Photography 
With 15 years business & marketing experience Nina offers a variety of workshops to help grow your business
FACEBOOK ADVERTISING FOR PHOTOGRAPHERS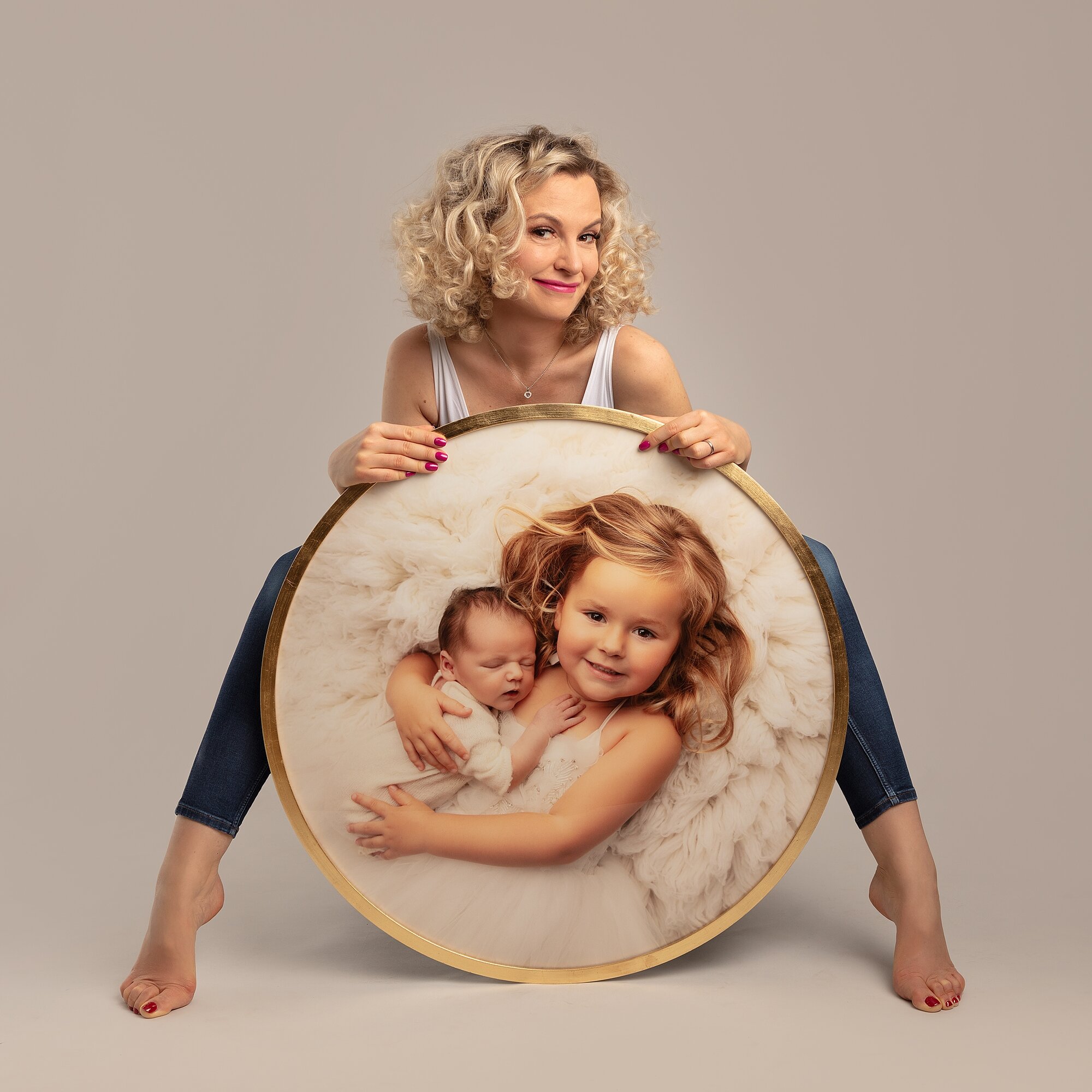 Maggie Robinson from the Tog Academy 
Do you want to master in-person sales? Maggie runs a successful photography studio and trains photographers to grow their product sales
PHOTOGRAPERS GUIDES & PLANNERS
studio photography training
Gary Hill – Art of the Portrait 
One of the best in the business, with multiple accolades from all of the major photography associations. Gary offers lighting training in the UK & Overseas
DOWNLOADABLE LIGHTING GUIDES
flash & commercial photography training
Stephanie Belton from Stephanie Belton Photography 
Want to learn how to use your flash or how to grow a personal branding and commercial photography business successfully, then Steph is the trainer for you! 
Jessica McGovern from that Tog Spot
A master at all things dog photography related Jess runs an online membership to help grow your photography and your business
Surrey family photographer
Photography Training & Workshops
Business & Marketing Mentor