Free marketing training for Photographers – are you optimising your Google Business Profile for local SEO?
Has your Google Business profile been gathering dust?
Do you know if you have fully maximised your pages potential so you rank as high as possible on google maps?
Learn all you need to know in 10 minutes by watching the free video below – enjoy!  
If you would like more free photography training please join my Facebook Communities below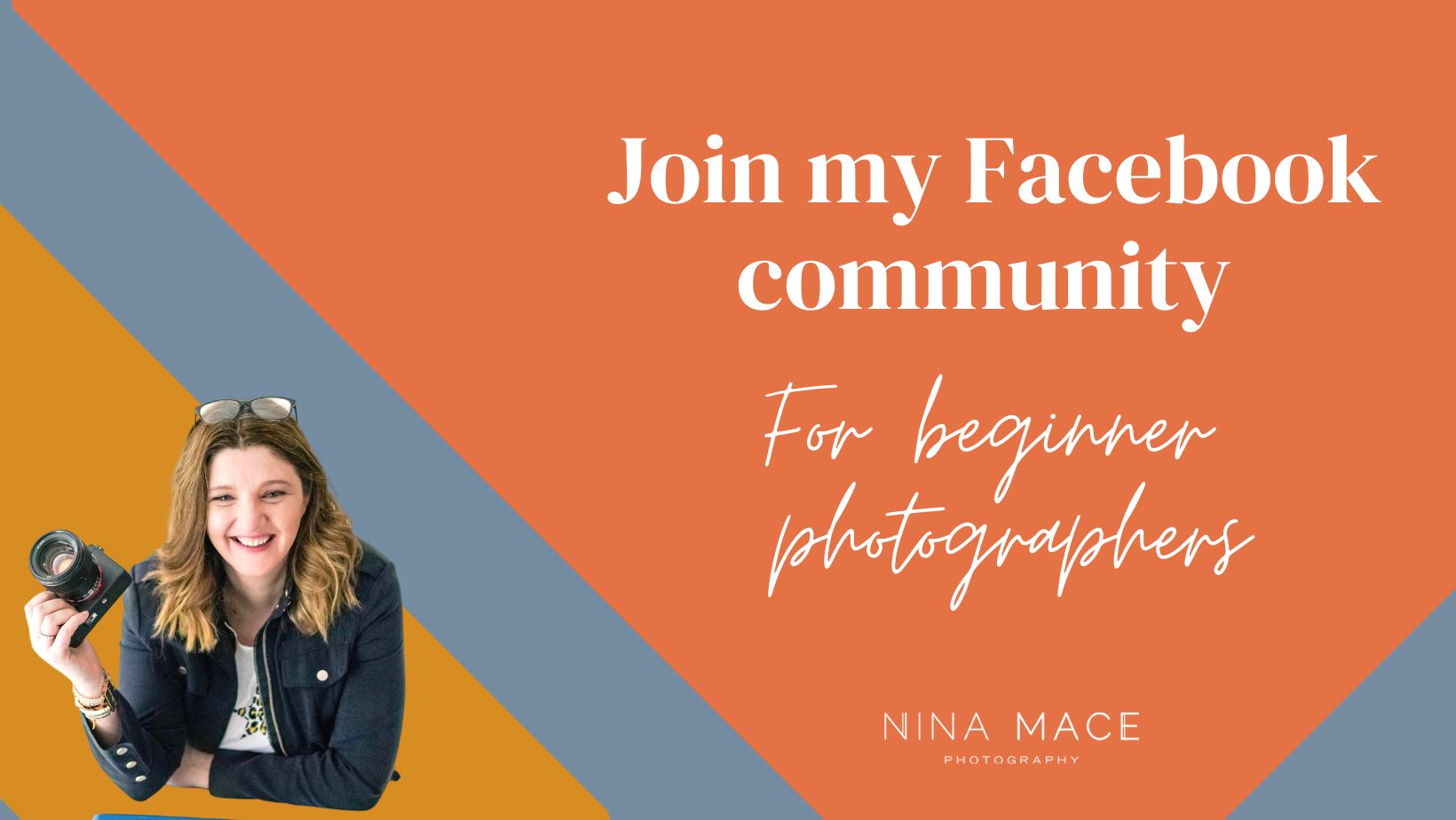 Discussions around camera and lens types & CC on images
Professional Photographers
Discussions around shooting, editing, business & marketing